Overview
Digital disruption and transformation is occurring at an accelerating pace and entering an era of unprecedented change for businesses. IT organizations are challenged to make a vital shift away from just "keeping the lights on" to work with business leaders on improving the digital customer experience and keeping up with the pace of change. CIOs need IT agility through a Hybrid IT approach to take advantage of the new opportunities enabled by digital disruption. As the debut overseas for the Chinese IT senior brands, 2018 CIO Summit Asia in Kuala Lumpur, Malaysia expect to be with excellent Chinese vendors and CIOs, building a bridge for the APAC IT elites to solve their problems and make the crossover cooperation possible.

Advisory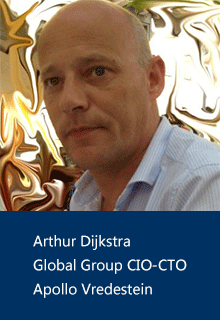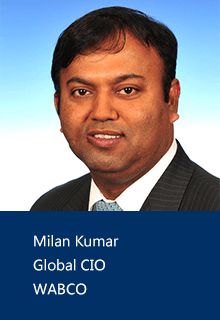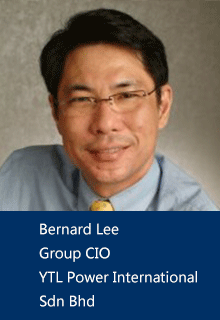 Confirmed Speakers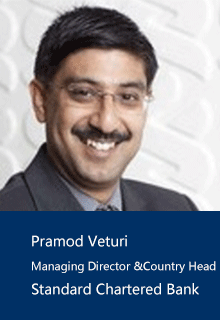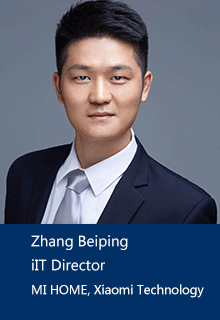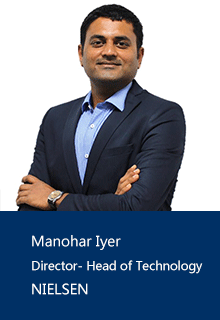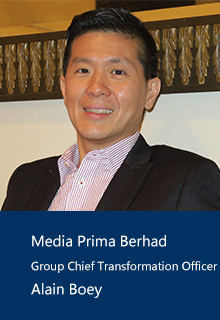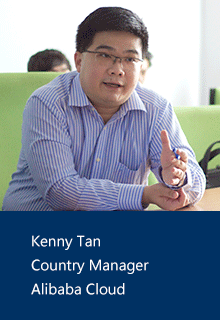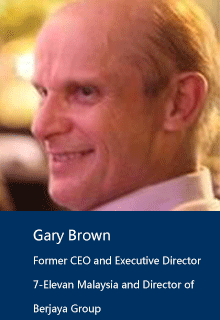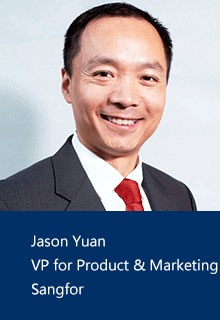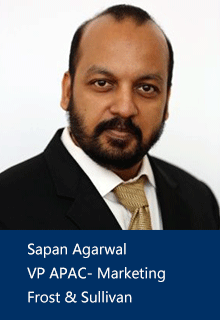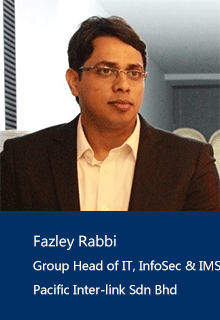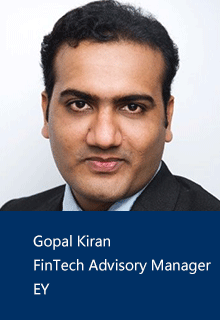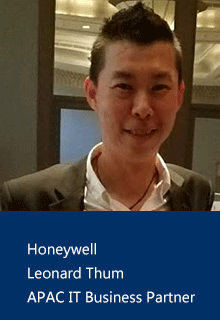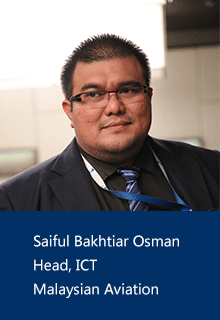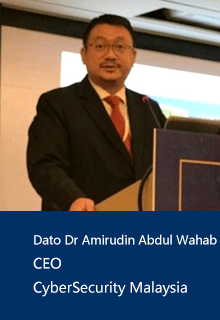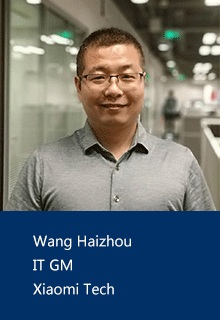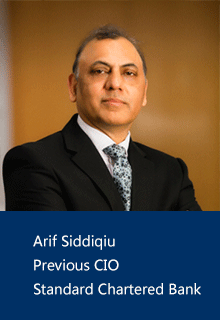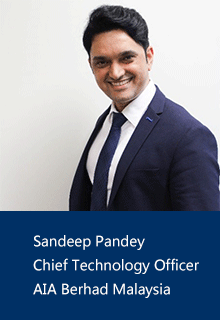 Topic Pool
2018.5.23
☆ Digital transformation strategy of Enterprise and business model innovation
☆ Digitalization road of Chinese Enterprise
☆ New Retail Digital Transformation Practice of China
☆ New generation of BI tools for Big Data Analytics
☆ Digital Payment development and establishment
☆ Financial technology innovation
☆ Security and business integration case
☆ Evolving role of the CIO through the eyes of the CEO and fellow C-suite


Supporting Organization

In essence, the role of CyberSecurity Malaysia is to provide specialised cyber security services contributing immensely towards a bigger national objective in preventing or minimising disruptions to critical information infrastructure in order to protect the public, the economy, and government services.
CyberSecurity Malaysia provides on-demand access to a wide variety of resources to maintain in-house security expertise, as well as access to advanced tools and education to assist in proactive or forensic investigations.
CyberSecurity Malaysia provides specialized cyber security services, as follows:
Cyber Security Emergency Services
Security Quality Management Services
InfoSecurity Professional Development and Outreach
Cyber Security Strategic Engagement and Research


Request To Register